Hurstbourne Tarrant Parish
Home
Welcome to the website for Hurstbourne Tarrant Parish.
The Parish comprises three villages of Hurstbourne Tarrant, Ibthorpe and Upton all located in the Bourne Valley and part of the North Wessex Area of Outstanding Natural Beauty.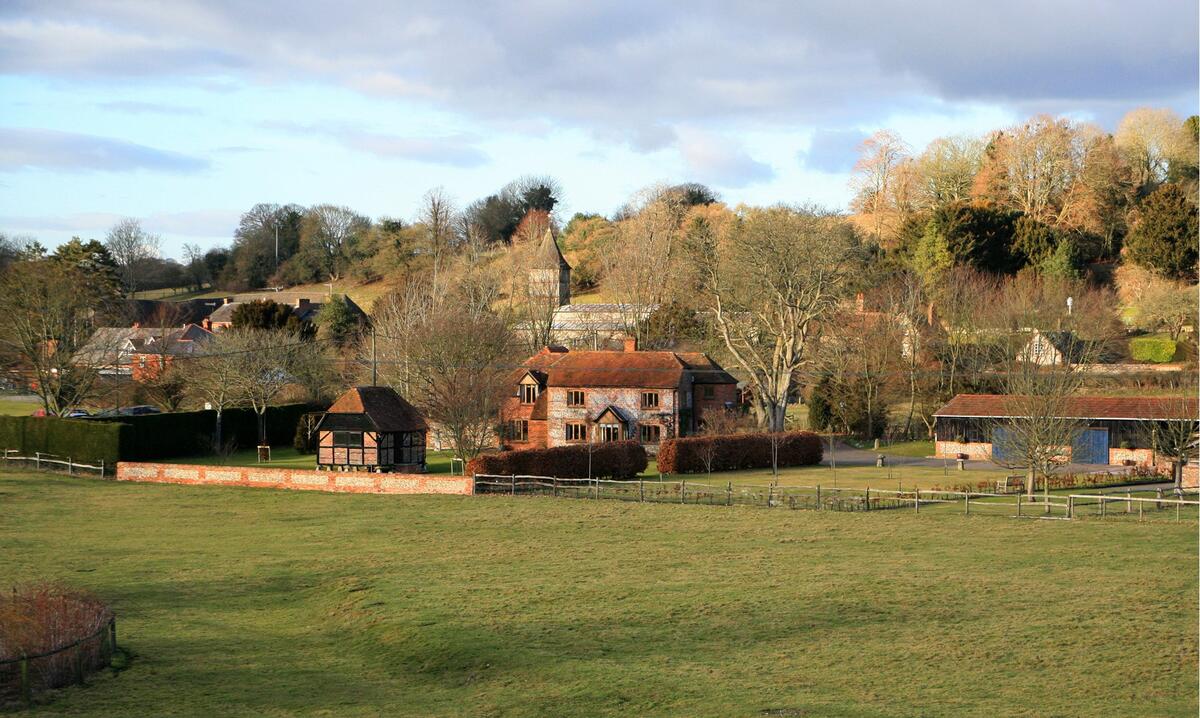 "

This, to my fancy, is a very nice country. It is continual hill and dell. Now and then a chain of hills higher than the rest, and these are downs or woods. This place is commonly called Uphusband, as decent a corruption of names as one would wish to meet with. However, Uphusband the people will have it. The houses of the village are in great part, scattered about, and are amongst very lofty and fine trees, the village is a sight beyond description.

"

William Cobbett, 1826
Directory / Welcome Pack 2019 Link
Attractions and Accommodation Link
Local Walks Link
Local History Link
Local Weather and Traffic Reports Link
CANGO Local Bus Services and Travel Information Link
Photo Gallery Link
Video Gallery Link
Bourne Valley Ward and Parish Profiles Link
Map Link
Visitors' Book Link
We welcome your comments, please tell us what we can do better.
Get in touch: Website Administrator – Miriam Edwards Phone: 01264 736677 E-mail