Hurstbourne Tarrant Parish
Request for service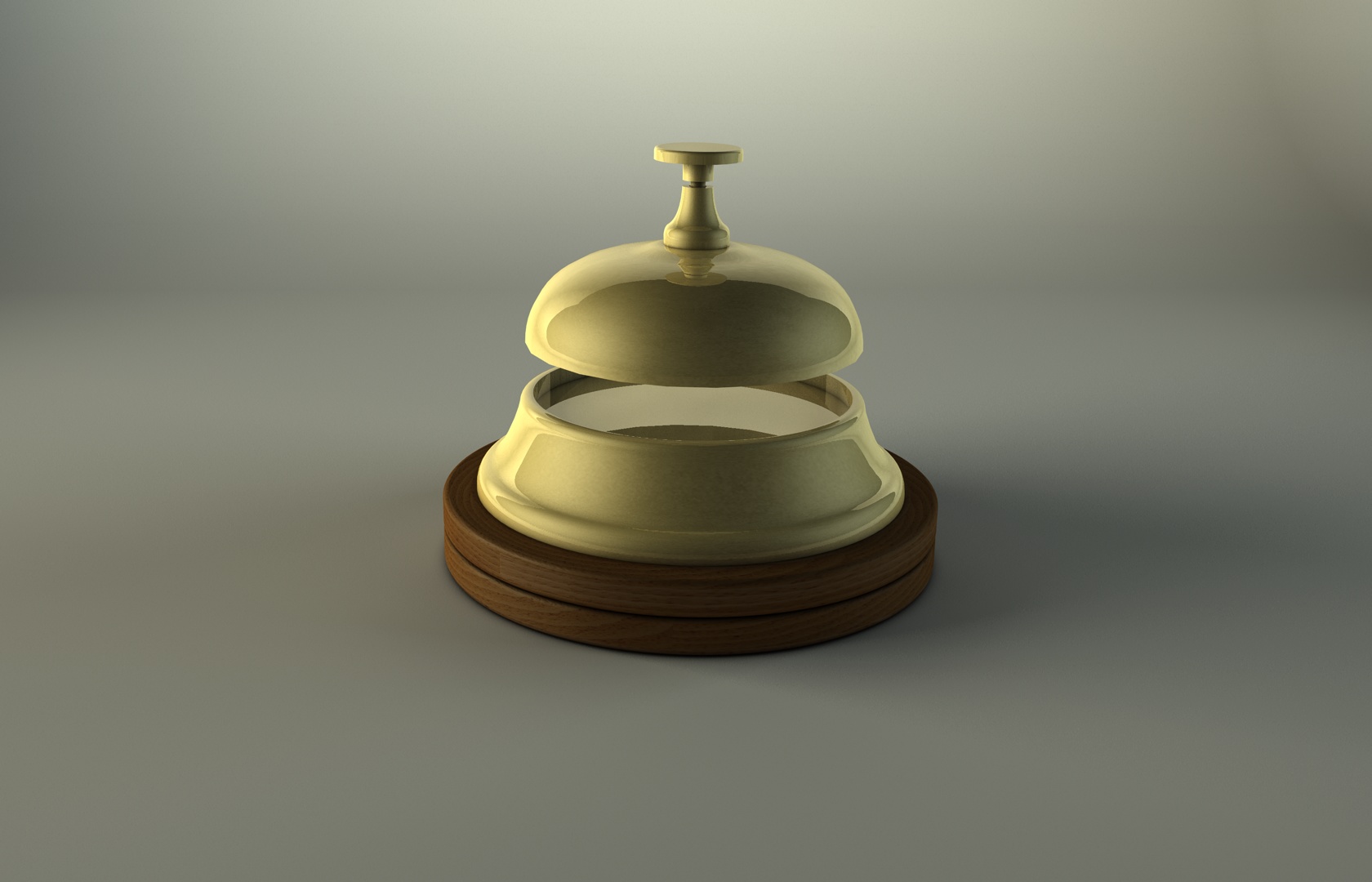 How can we help you?
Hurstbourne Tarrant Parish Council is committed to continuous improvement, recognising that we can always do better. We also want to be open and responsive, listening to your needs and addressing them as quickly as possible.
Please complete the request form below.
Request for service
Thank you for your request, the parish clerk or a parish councillor will be in contact with you shortly.
Test Valley Borough Council (TVBC):
Need to report - fly tipping, missed bin collection, clean my street, abandoned vehicle, cut hedge or grass etc. - please use the link to report directly to TVBC LINK
Hampshire County Council (HCC):
Need to report a pothole - please use the link to report any Highways issue directly to HCC Highways Service: LINK
GDPR-compliant Contact Forms
Please use the link for the latest news: LINK