Hurstbourne Swifts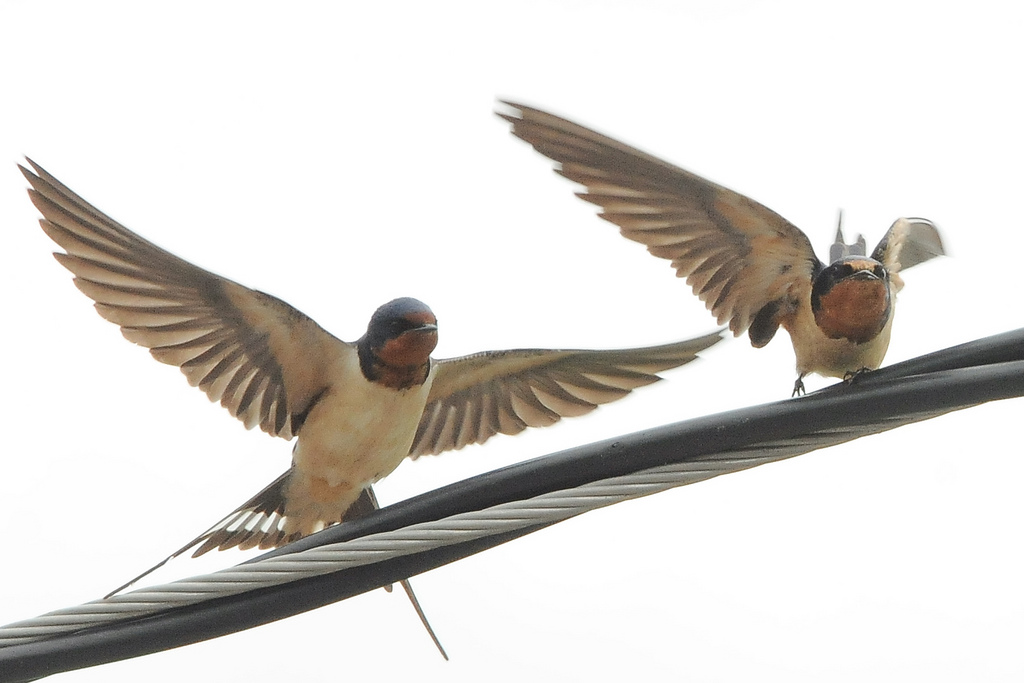 A social and support group for people in the Parish of Hurstbourne Tarrant.
'Hurstbourne Swifts'.
Meets on the second Monday of each month 10.30am – 12.00pm Hurstbourne Tarrant Community Centre.
Everyone is welcome for coffee and cake!
The idea of the Swifts group is:
S. Social/Support -organising informal get togethers
W. Welfare - watching out for people who may need help
I. Independence - encouraging a network of local support
F. Fun/Friendship - that's what the group is about
T. Together - a community led initiative
S. Services – signposting services and agencies
Please join us on the day – just turn up at 10.30am.
Dates for 2020:
THERE ARE NO MEETINGS OF THE SWIFTS AT PRESENT OWING TO COVID-19 - WE WILL UPDATE WHEN THEY RESUME
For further details contact Louisa Russell 07891 243488 or email