Hurstbourne Tarrant Parish
Hurstbourne Swifts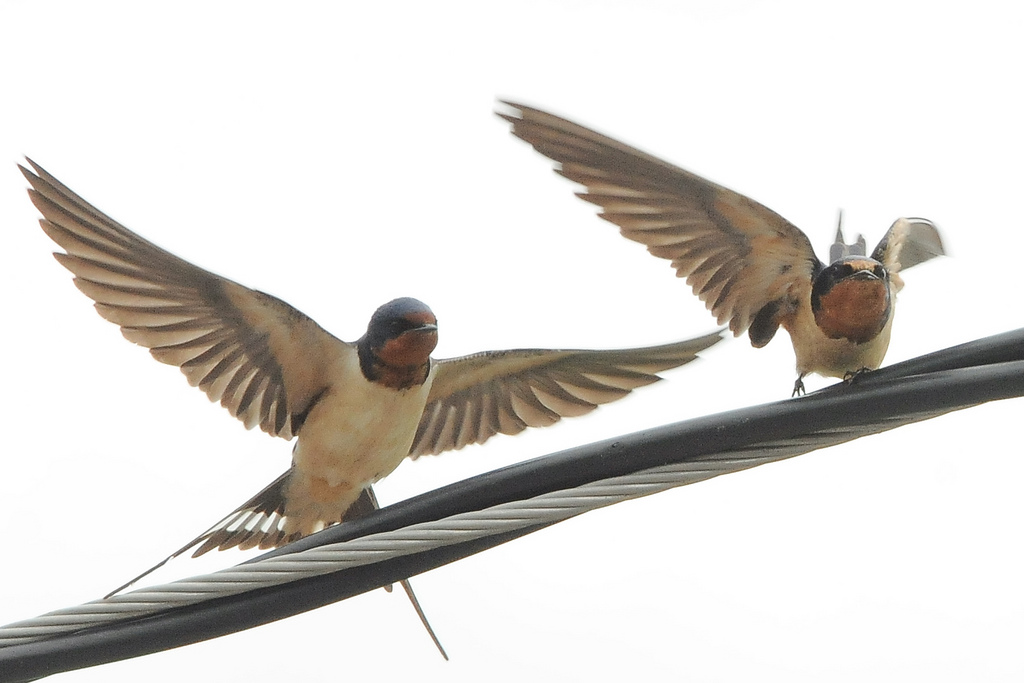 A new social and support group for people in the Parish of Hurstbourne Tarrant.
'Hurstbourne Swifts'.
Meets on the second Monday of each month 10.30am – 12.00pm Hurstbourne Tarrant Community Centre.
Everyone is welcome for coffee and cake!
The idea of the Swifts group is:
S. Social/Support -organising informal get togethers
W. Welfare - watching out for people who may need help
I. Independence - encouraging a network of local support
F. Fun/Friendship - that's what the group will be about
T. Together - a community led initiative
S. Services – signposting services and agencies
Can you help ?
We will also be looking for helpers to run the group – if you can help, please let us know.
Please join us on the day – just turn up at 10.30am.
Please speak with anyone on the Parish Council or contact
David Sullivan 01264 736514 or Email horseshoelane2@btinternet.com
Thank you.