Hurstbourne Tarrant Parish
Hurstbourne Swifts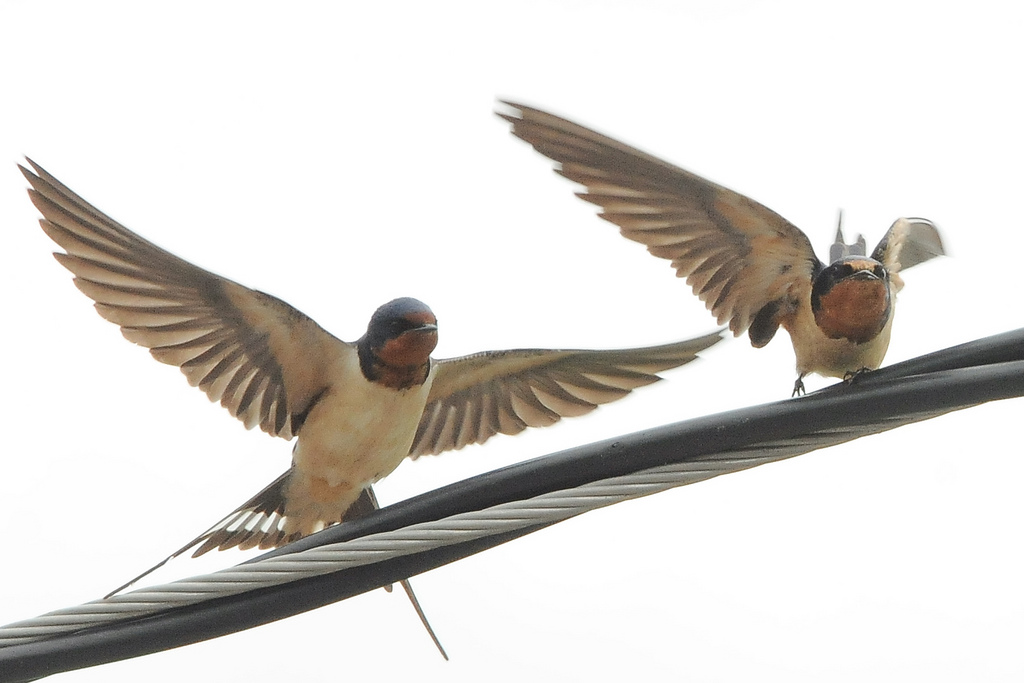 Invitation to an inaugural meeting of a new social and support group for people in the Parish of Hurstbourne Tarrant.
Hurstbourne Swifts.
Monday 13th March 2017 10.30am – 12.30pm Hurstbourne Tarrant Community Centre.
Everyone is welcome for coffee and cake
We would like your views on holding a regular meeting like this so please come along and tell us what you think.

The idea of the Swifts group is:
S. Social/Support -organising informal get togethers
W. Welfare - watching out for people who may need help
I. Independence - encouraging a network of local support
F. Fun/Friendship - that's what the group will be about
T. Together - a community led initiative
S. Services – signposting services and agencies
Can you help ?
We will also be looking for helpers to run the group – if you can help, please let us know.
Please join us on the day – just turn up at 10.30am.

Whilst not essential, it would be very helpful to have an idea on numbers in advance, so if you can please confirm your attendance it would be appreciated.
Please speak with anyone on the Parish Council or contact
Mark Thomas on 736456 (LL), 07815 082326 (Mobile) or mc.thomas.204@gmail.com.
Thank you.